May 16, 2023
Northfield Supported Local Parents in Need by Hosting a Diaper Drive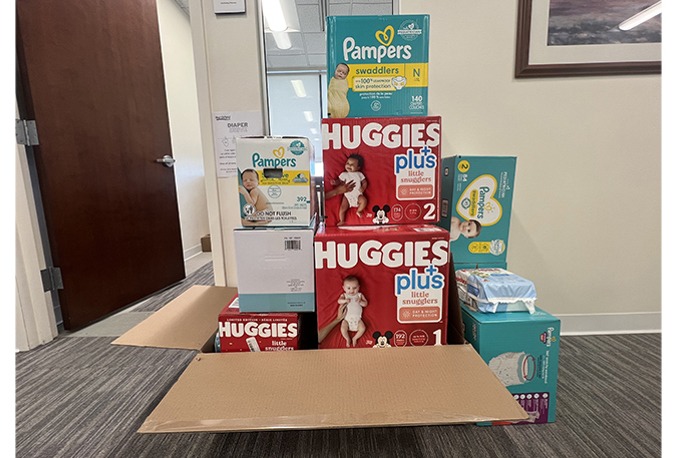 Northfield Bank held a diaper drive at our corporate headquarters from mid-April to mid-May to collect packs of diapers and baby wipes for local parents and babies in need.
We encouraged employees to drop off new or partially opened diaper packs and unopened wipe packs and, as a result, collected a huge stack! Our collection will be given to the nonprofit organization, Jersey Cares, which will distribute it to those in need.
Jersey Cares addresses and meets the crucial needs of New Jersey communities by creating various volunteer projects. This was Northfield Bank's first time holding a diaper drive, but we have worked with Jersey Cares in the past. Earlier this year, we participated in its coat drive.
We are happy to work with impactful groups like Jersey Cares in different ways such as hosting donation drives, volunteering, and supporting events through sponsorships. Our involvement with these nonprofits represents our continued dedication to organizations that strive to ultimately better our communities.