Joining Northfield means becoming part of a warm and friendly team that's been actively serving our neighborhoods with our "locally grown" approach for more than a century. We are not just bankers, we are a family. Each day, we enthusiastically collaborate to help Northfield continue being the place where employees want to work, customers want to bank, and stockholders want to invest. 
Northfield is committed to having an inclusive work environment that promotes and values diversity. We believe that an organization that's made out of various types of people with different backgrounds, ideas, and experiences is better able to exceed the needs of its customers. Everyone is welcome at our workplace as long as they have a positive attitude and are customer-oriented and driven. 
Are you looking for full or part-time opportunities in our branches in New York or New Jersey or in our corporate office in Woodbridge, New Jersey? Connect with us! We'd love to share more about our open roles.
Northfield Bank is an Equal Employment Opportunity Employer
Minorities/Females/Protected Veterans/Individual with Disabilities/Sexual Orientation/Gender Identity
U.S. Equal Employment Opportunity Commission - Know Your Rights: Workplace Discrimination is Illegal 
Career Development

Culture

Diversity & Inclusion
Whether you're on your first job or have been working for decades, there's always room for growth at Northfield! Along with providing opportunities to move up in your branch or department, we offer employees resources to educate them more about banking or their specific job functions.
Our leaders and managers are also trained to check in with their employees to identify areas for professional growth, set specific goals, and develop realistic plans for reaching them. At our Bank, when we say we want our colleagues to succeed so we all succeed, we mean it wholeheartedly! Starting to work at Northfield means taking a crucial step in your career that can lead to endless outcomes.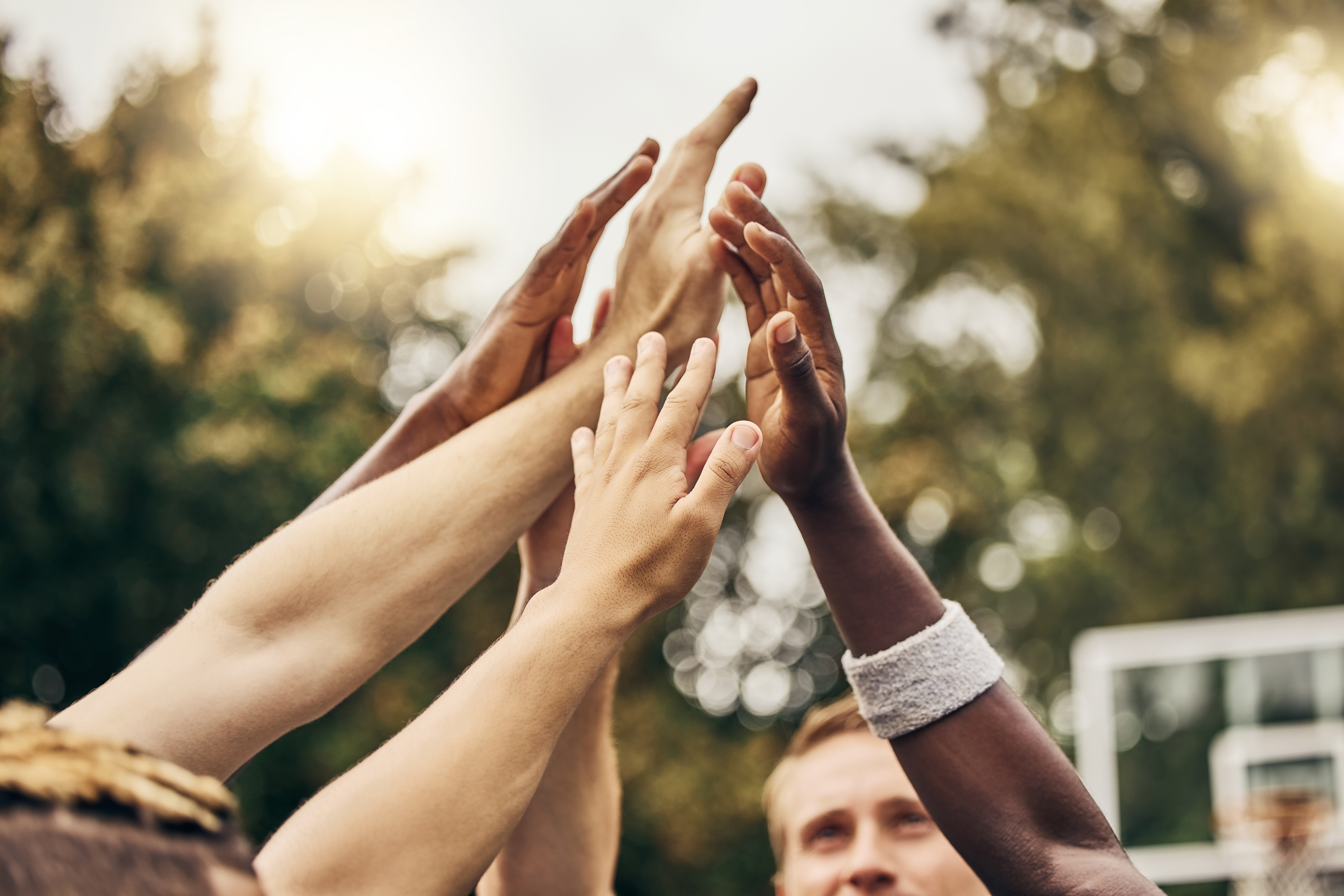 Our "locally grown" approach doesn't just refer to how we develop close relationships with customers. Northfield employees are treated like family from day one. They never have a single doubt that their managers and coworkers are on their side.
Along with being inclusive, warm, and friendly, our culture is extremely collaborative. All Northfield team members are expected to bring their special set of skills to help their teams complete tasks efficiently. Our leaders also make sure everyone's voice is heard, and they never disregard the major positive impact that just a small idea from one employee can have on the Bank.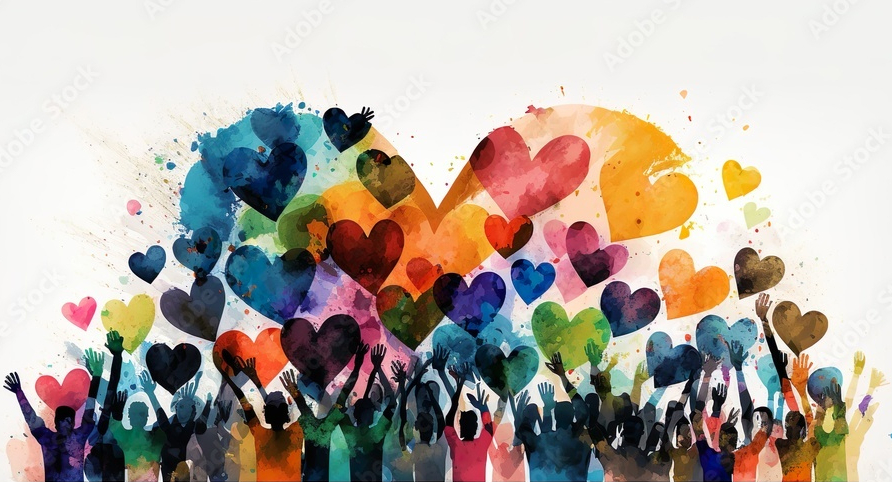 We are very proud of our inclusive culture and search for qualified job candidates across all demographics. Each Northfield employee is given an equal chance to succeed, and the leaders at our company are taught to guide them to do so. Also, we have mandatory diversity, equity, and inclusion trainings in place that ensure each team member knows our company's policies for treating all groups of people equally.
Since all qualified job candidates will be welcome in our inclusive culture, we expect those candidates to be accepting and welcoming of all current and future Northfield employees as well. Our Bank is the place to be if you are open and happy to work with every type of individual.
Benefits
Supporting Your
Financial Future
Competitive Salaries
Employee Savings Plan (401(k))
Employee Stock Ownership Plan (ESOP)
Life Insurance
Supporting Your
Health and Wellness
Medical Plan
Dental Plan
Vision Plan
Flexible Spending Accounts (FSA)
Short and Long-Term Disability
Employee Assistance Program
Supporting You
and Your Family
Paid Time Off
Tuition Reimbursement
Hybrid Schedule Opportunities
Career Development Programs
Employee Volunteer Program