December 08, 2022
Northfield's Toy Drive Helps Employees and Customers Celebrate the December Holidays with Generosity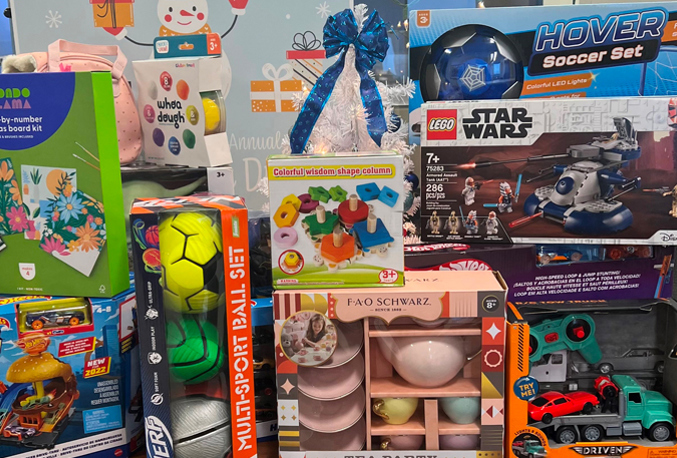 Northfield Bank is hosting our Annual Toy Drive at all of our locations until December 16th to bring joy to children of all ages this holiday season.
Customers can drop off any new, unwrapped toys at any branch, which will then be donated to local organizations like Be the Change NJ so they can be distributed to underprivileged children.
We're also launching our first "Season of Gratitude" campaign to encourage Northfield employees and customers to share what brings them joy and gratefulness this holiday season on social media. As we reflect on our gratitude, we are grateful for our customers and look forward to spreading holiday cheer this season.