Positive Pay
Northfield's Positive Pay offers peace of mind for fraud prevention by letting you review incoming checks right as they're posting. Any checks that don't match your list get placed on an exception list for you to let us know which checks we pay - and whose we turn away.
Service Details
Protects Against Fraud
Review Whether Checks Should be Paid or Returned
Reduce Risk of Financial Loss
Safeguard Your Business Reputation
Integrated into Online Banking
Service Highlights
Online Banking Integration

Fraud Protection

You Are in Control
Positive Pay is integrated into your Online Banking account so you can easily review items each day.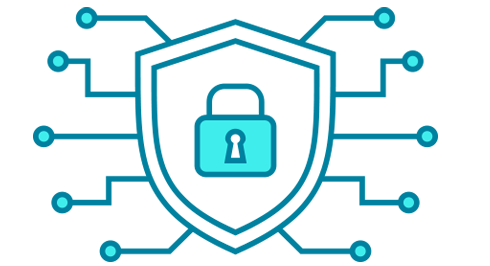 By reviewing all debits posted to your account, you are taking control and preventing potential fraud.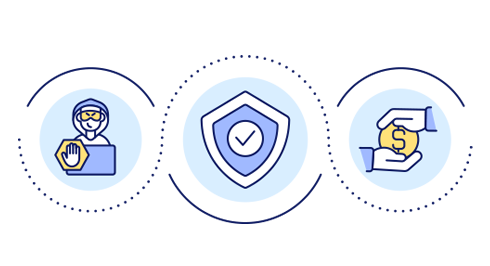 Because you are reviewing checks and ACH debits daily, you are in complete control of your account activity and protecting yourself from unauthorized debits.