11 Month CD - 5.65% APY

Take advantage of our 5.65%APY(1) 11 Month CD Special!
Open online or at your local branch.  Minimum of $2,500 to open and $225,000 maximum account balance.
Open Online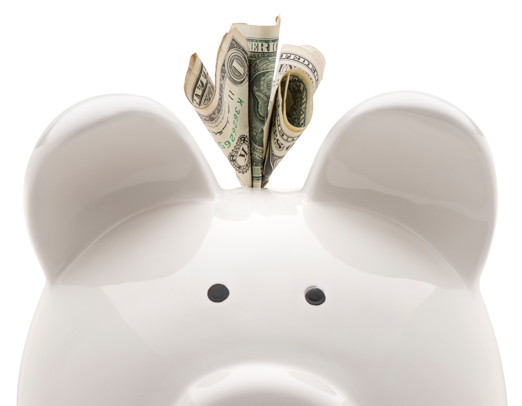 Certificates of Deposit
Looking for great interest rates? Lock in to a Northfield Bank Certificate of Deposit. We offer highly competitive rates, plus flexible terms (from 30 days to 60 months) with a low $2,500 minimum balance.
Account Details
$2,500 minimum balance
Flexible Terms
Open select terms online
Account Highlights
Fixed Interest Rate

Safety and Security

Personalized Service
With a fixed interest rate for the length of time you choose, your money will grow without fluctuation from rate increases or decreases.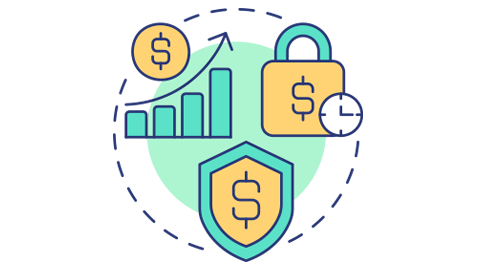 Rest assured that your money is protected by FDIC insurance.  Speak to a Northfield Banker or visit fdic.gov to learn about coverage limits and your specific situation.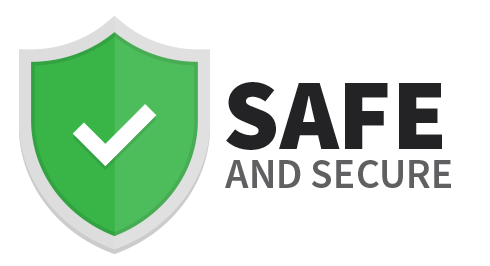 Our Northfield bankers are ready to assist you in selecting the financial products that fit your personalized needs.