Remote Deposit Capture
Get faster access to your funds with Northfield's Remote Deposit Capture service by depositing your customers' checks when you get them. There's no need to rush to the bank, you can deposit right from your office using a scanner provided by Northfield Bank.
Service Details
Eliminate Trips to the Bank
Reduces Risk of Fraud
Quicker Access to Your Funds
Make Deposits 24/7
Simple and Easy to Use
Service Highlights
Reporting

View Deposits

Make Deposits on Your Terms
Remote Deposit Capture software contains detailed reporting and information about each deposit.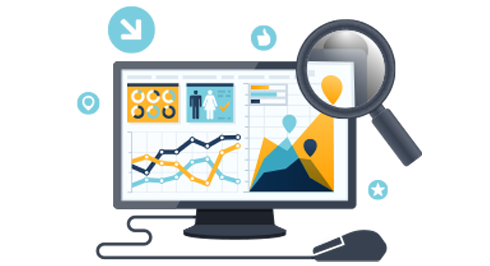 Your Remote Deposit Capture software will show all pending and submitted deposits and display details about each transaction. 
Make deposits 24 hours a day, seven days a week- even on holidays.  It's like having your own personal teller right in your office!