Home Equity Line of Credit
A Home Equity Line of Credit is a great way to pay for home improvement projects, college tuition or travel.  And no matter what you do with your Home Equity Line, you'll save thanks to our low introductory rate.
Account Details
Low Introductory Rate
Variable Rate After Intro Rate
No Closing Costs
Only pay Interest on What You Use

Apply Online

Automatic Payment Rate from the Checking Account of Your Choice
Account Highlights
Applying is Easy

Expert Support

Convenient Closing
Apply using our convenient online application in less than 20 minutes.  Or if you prefer, download a PDF application or stop into any branch office. 
Apply Online
Our home equity lending team is available at (732) 587-2230 or equityloans@enorthfield.com to assist at any point during the application process or closing process.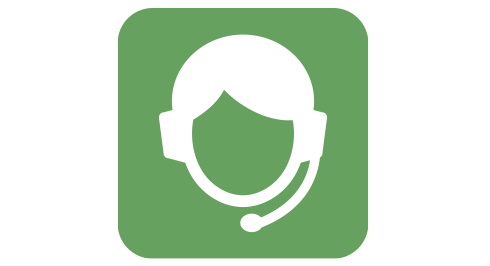 Your loan closing can take place at any branch office, your home, or office. Whatever is the most convenient for you!