Zelle
Whether it's saving you a trip to the ATM or taking out the guesswork of divvying up the lunch tab, Zelle is a fast, safe and easy way to send and request money. Funds are sent directly to the recipient's account in a matter of minutes(1), and all you need is the recipient's email address or U.S. mobile phone number.
Service Details
Easily Send Money to Friends or Family
Free to Use
Available within Mobile and Online Banking
Instant Delivery of Funds
Send or Request Money
Service Highlights
Send money to trusted family or friends fast in just a few steps. Enter the amount you want to send. If your recipient is already enrolled with Zelle®, the money will go directly into their bank account, typically in minutes. If they aren't enrolled yet, they will get a notification explaining how to receive the money simply and quickly.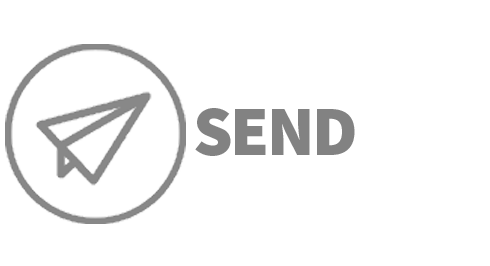 Request money from others easily with Zelle.  Settle up with roommates, friends and more by requesting money, regardless of where they bank.(2)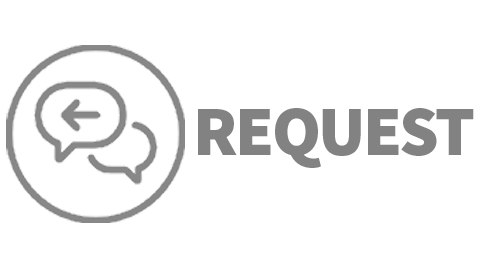 Eliminate the need for cash and easily divide the check for dinner, coffee and more when out with friends, family, or co-workers! Zelle makes it easy and simple to split bills or expenses with others.