November 29, 2022
Our Thanksgiving Food Drive Brought the Joy of Giving to our Customers and Employees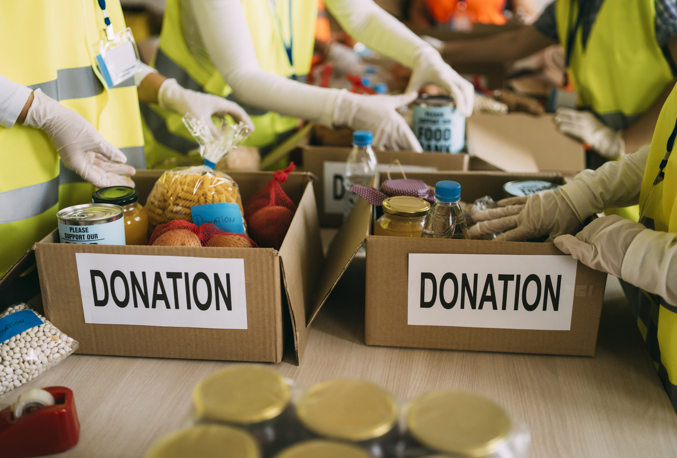 Northfield Bank continued to support the communities we serve by having a bank-wide Thanksgiving Food Drive for those in need. Customers and employees were encouraged to drop off non-perishable food items at our offices for us to donate to various organizations.
Northfield employees who work at our corporate headquarters donated 200 pounds of food to We Feed Woodbridge, a committee of Woodbridge Township. Along with running food drives across Woodbridge, We Feed works to help different organizations that provide food to those in need be aware of each other and network together.
Our food drive was just the start of the initiatives we have to encourage giving this holiday season. We are also holding a bank-wide toy drive and a coat drive at our corporate office.