Corporate Commitment
The Northfield Bank Environmental Impact Committee is comprised of a diverse representation of employees to encourage better business practices that protect and conserve the planet. The committee drives the implementation of business practices to reduce our impact on the environment and communicate the importance of sustainability.  
The Northfield Bank Climate Risk Working Group assesses critical risk management analysis around the impact of climate on the bank, including establishing recordkeeping and metrics related to Scope 1, Scope 2, and Scope 3 emissions.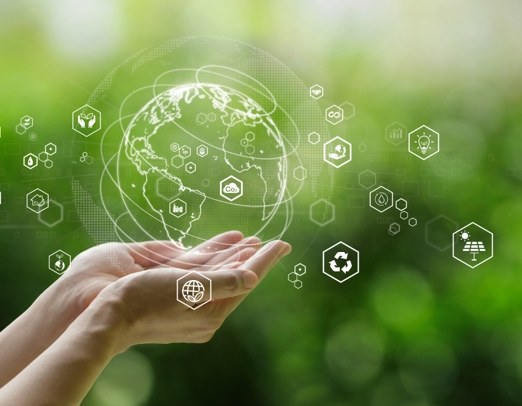 Sustainable Operations
We have changed the way we do business and have installed LED lighting and energy-efficient appliances and motion sensor lights on all premises.  We focus on properly recycling paper, plastic, glass, and electronics, removed paper cups and single use utensils from our office facilities, implemented biodegradable products in our kitchens, and challenged our teams to reduce paper consumption.
We have also partnered with Grounds to Grow On through Keurig. We recycle our used coffee pods and Grounds to Grow On recycles the plastic cup and foil lid and composts the used grounds and paper filter.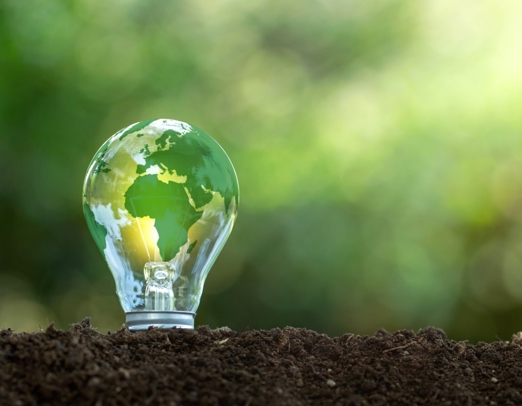 Employee Engagement and Education
Our team members share ideas and experiences on being more environmentally friendly through our employee newsletter and volunteer their time with local organizations to clean our local beaches in partnership with Clean Ocean Action. The Environmental Impact Committee works to educate our employees and customers about environmental issues through the use of internal communications, our website, and social media.