Northfield Bank is committed to responsible business practices and maintaining ethical behavior throughout our organization.  Our success as a company is a result of a strong foundation of governance practices while minimizing business risk. We hold our employees to the highest standards and by acting with integrity, we aim to earn the trust of our customers, community, and stakeholders.
Corporate Governance
Our Executive Management team along with the Board of Directors maintain our corporate governance program which establishes policies and procedures for whistleblower reporting and the Code of Ethics for employees.  Our Whistleblower Policy is overseen by the Audit Committee of the Board of Directors and records remain confidential for the protection of the individuals involved. 
For the protection of our customers, we employ "Know Your Customer" procedures which combats identity theft and money laundering.  This program is monitored by our BSA department and subject to internal and external audit and regulatory compliance.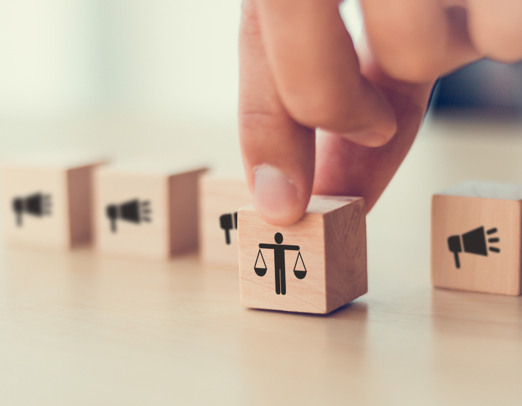 Managing Risk and Ethics
Our internal control systems and practices are designed to manage risk and strengthen corporate governance. Our Board of Directors has established a Code of Ethics, training, and independent review processes, to promote a strong ethics and compliance culture.
We view our suppliers of goods and services (vendors) as an extension of Northfield and expect them to maintain these same high standards. Our Vendor Code of Conduct establishes Northfield's expectations that its vendors comply with applicable laws and regulations, maintain responsible and ethical business standards, and encourages support of labor and human rights, diversity, equality, inclusion, health and safety, and environmental sustainability.
Like any federally regulated financial institution, Northfield Bank is prohibited by law from making contributions to candidates and political parties and has not used corporate funds for the purpose of political advocacy, lobbying, or campaign contributions.
CyberSecurity
The safety and security of our customers' accounts and personal information is our top priority.   This commitment is shown in the investment in technology and internal teams to monitor and protect our network from threats.
Customer and employee education is a key component to a successful cybersecurity program.  Our Information Security team provides tips and information to employees to assist them in safeguarding our data and customer information.  Customer education is also provided through our online Security Center and ongoing cybersecurity messaging through social media platforms and in-branch displays.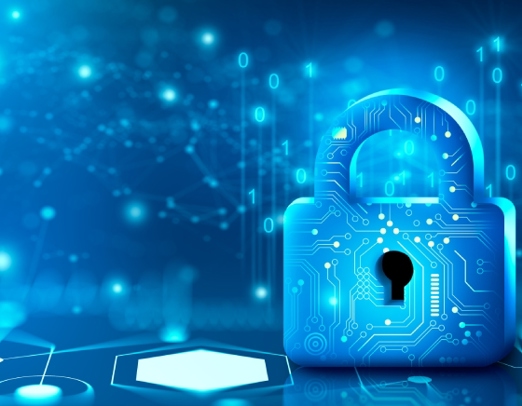 Employee Training
Code of Conduct and Ethics training for Employees, Officers, and Directors provides our teams the tools and knowledge they need to effectively manage a governance culture.
Employee cybersecurity training protects the bank and customer information.  An annual training program includes video classes, in-person workshops, and testing.