Company Rewards Charge Card
If your business' annual revenue is greater than $7 million and you employ more than fifty people, this pay-in-full card is for you.*
Account Details
No Annual Fee*
Earn one point per dollar net on purchases(1)
Redeem points for merchandise, rental cars, hotels, and airline travel(1)
Employee cards 
Fraud Monitoring and Zero Fraud Liability
Travel Accident Insurance(2)
Account Highlights
Employee Cards and Reporting

Unlimited Rewards Points

No Annual Fee
Add employee cards at no additional cost and easily track their spending with transaction reporting. Need help? Receive personal service provided by credit card business specialists when you need it.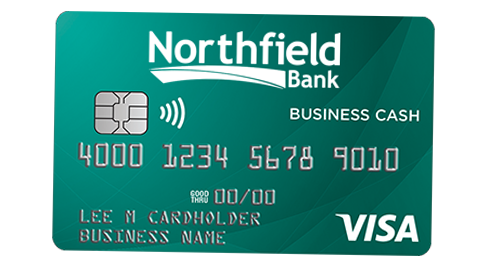 Earn one point per dollar on all net purchases. Choose from hundreds of merchandise, travel and activity options. Visit cRewardsCard.com for details.(1)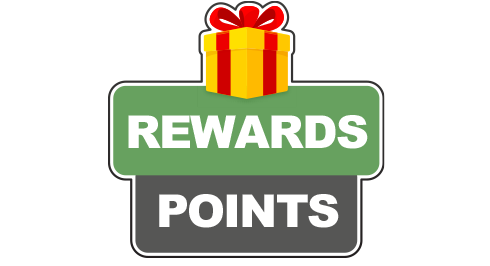 Enjoy a no annual fee(3) and keep more money in your business.