Court Street Location Open Now!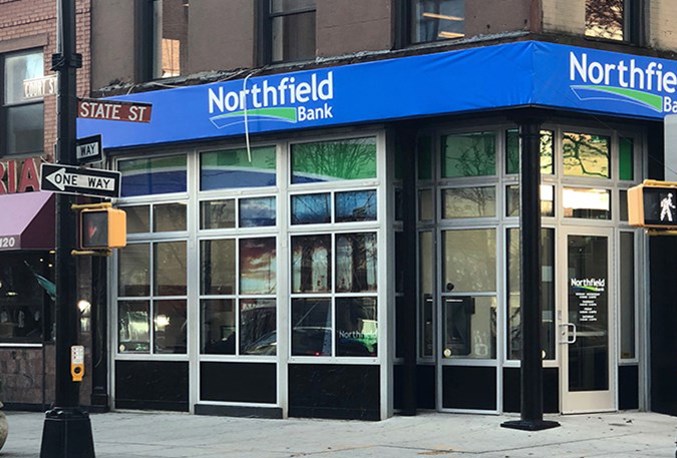 Northfield Bank is proud to announce that our 40th branch opened on December 3, 2018, located in downtown Brooklyn at 112 Court Street. Our Court Street Office is located on the corner of Court Street and State Street. 
"We're thrilled to have expanded into downtown Brooklyn" stated Robin Lefkowitz, EVP of Branch Administration & Business Development. "Downtown Brooklyn is such a vivacious neighborhood and we are so excited to be part of this incredible community!"
The Court Street Office is the tenth Brooklyn location for Northfield Bank, but the first in the downtown area.