January 29, 2019
Earned Income Tax Credit Awareness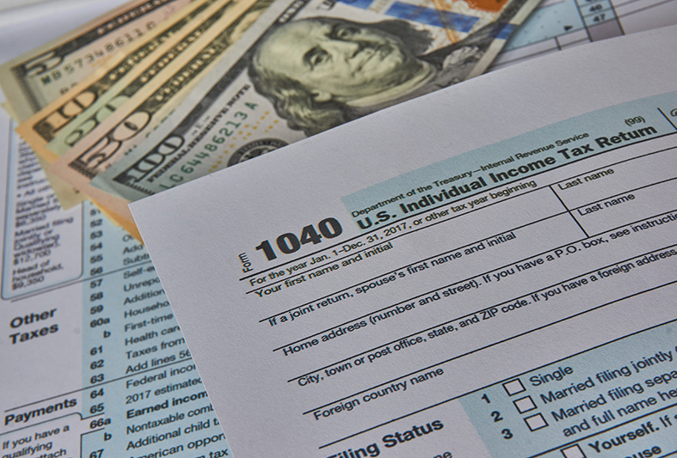 January 25th was Earned Income Tax Credit Awareness Day.
The Earned Income Tax Credit (EITC) is a valuable tax break that can help the financial outlook of hard-working families.
Created in 1975, the EITC is the federal government's largest program for helping working Americans. The EITC is a refundable federal income tax credit for low- to moderate-income workers intended to offset the burden of social security taxes. When the EITC exceeds the amount of taxes owed, it results in a refund to eligible taxpayers who claim and qualify for the credit.
In 2018, more than 25 million eligible taxpayers received $63.8 billion in EITCs and the average amount received was about $2,488.  Unfortunately, only 80 percent of working families who could qualify every year claim the EITC, according to the Internal Revenue Service (IRS).
To learn more about the EITC and to see if you may qualify, visit the IRS website or consult with your tax professional.