Cash Management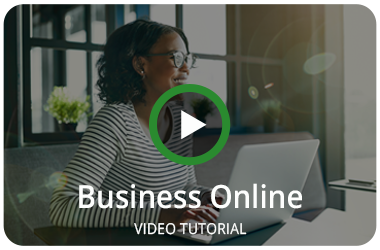 Running your business is your first priority. That is why we work hard to make business banking more convenient. With Northfield Bank's Business Online Banking & Cash Management, we can save your employees' time, streamline processes, and offer increased privacy.
Business Bill Pay
Pay any individual or business online. Schedule payments to third parties, upload invoices to be sent with payments, and sign up for electronic bills.
Statements/History
Access online account statements and history 24 hours a day.
Payroll Direct Deposit
Save time and money by directly transferring payroll to your employees' financial institutions.
Positive Pay Fraud Prevention
Stay in control of your business checking account and protect yourself from unauthorized checks being paid against your account with the ability to review checks as they are posting with positive pay. 
Depository Transfers
Transfers between your accounts with Northfield and other financial institutions with no need to visit the bank.
Import/Export Capability
Manage ACH files locally on a spreadsheet and then upload to reduce errors and save valuable time by eliminating the need to re-key data.
Collect Payments
Save time and money by replacing invoicing with EFT payments from authorized consumer accounts.
Wire Transfer Origination
Initiate wire transfer requests via our secure messaging system.
Sub-User Administration
Assign specific account access, dual control privileges and transaction limits to your employees independently.