February 21, 2023
Black Americans Who Meaningfully Impacted Banking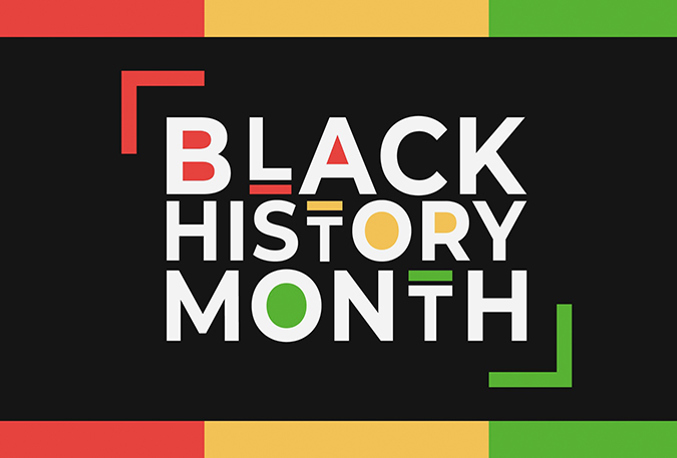 Black History Month is the perfect time to recognize and reflect on the contributions that Black Americans have made across all industries. The accomplishments of the three individuals below impacted the banking industry for the better.
1. Richard R. Wright
Along with being a civil rights advocate, educator, military officer, and politician, Richard R. Wright was also a bank entrepreneur. He moved from Georgia to Philadelphia in 1921 and founded Citizens and Southern Bank and Trust Company, the only Black-owned bank in the Northern United States at the time. It helped launch many small businesses in Philadelphia's African-American communities.
2. Maggie Lena Walker
Maggie Lena Walker was the first African American woman to found a bank in the United States. She started St. Luke Penny Savings Bank in Richmond, Virginia in 1903 and it led to economic growth in the Black community. The bank also hired a high number of African-American women. By 1924, it had over 50,000 members.
3. Kevin Cohee
Kevin Cohee started OneUnited Bank, the largest Black-owned bank in America. He founded it by combining several community banks with the goal to unify and fit the needs of Black communities. Today, OneUnited Bank has helped many Black-owned companies access capital.