Our commitment to social matters extends to our communities, our customers, and employees. Our social responsibility is driven by our culture, dating back to 1887 when we were founded.  We strive to represent all members of our community and to do our part to help our neighborhoods thrive.
Of employees
are from underrepresented groups
Million
Over $10 million in grants by the Northfield Bank Foundation since 2008
Of Senior Leadership are Women
Volunteer hours by employees in 2023 YTD
DEI
Our Diversity, Equity, and Inclusion (DEI) strategy is driven by executive leadership and executed by our DEI Operating Committee and our DEI Communications Sub-Committee.  These two committees are comprised of a diverse group individuals from various levels and departments of the company who are focused on creating a diverse and inclusive environment.   Northfield's commitment to DEI focuses on employee recruiting, education, loan and deposit gathering, and vendor support. 
We've worked hard to implement initiatives to embrace an inclusive and diverse culture for both our employee and our community.  Below are a few highlights of our efforts:
Celebrate cultural, heritage, and awareness months.
DEI employee training throughout the organization both in-person and online.
Financial Literacy outreach to underserved communities
Recruiting strategies that align with DEI.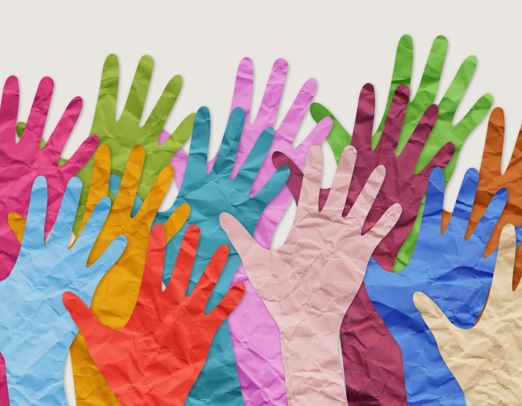 Communities
Together with the Northfield Bank Foundation, we contribute over $500,000 annually to community organizations. We proudly support a number of cultural, educational, community development, and health and human services initiatives.
Through our Volunteer Program, our employees have volunteered countless hours with community organizations and hold volunteer leadership roles with local nonprofits.  Employees have volunteered over 1,000 hours year to date in 2023, including 60 hours focused on financial literacy.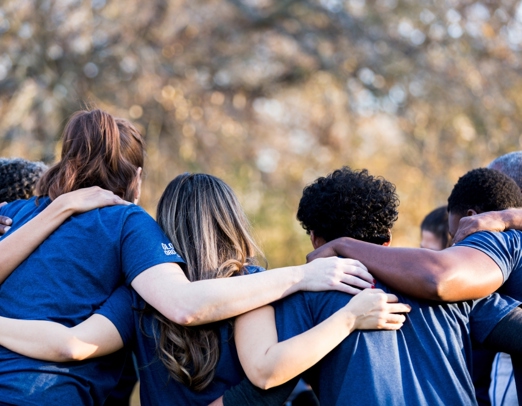 Customers
Our customers place their trust in us and it is our commitment to provide an experience that is built upon trust, respect, and security.  We strive to provide the highest level of service and to provide products and services and digital tools that meet the needs of the community.   Examples include our Convenience Checking, A Bank On Nationally Certified Product, that ensure that everyone has access to a safe, affordable transactional banking account. In addition, we have updated our non-sufficient funds program for consumer checking accounts that, among other things, eliminates fees for unpaid returned items.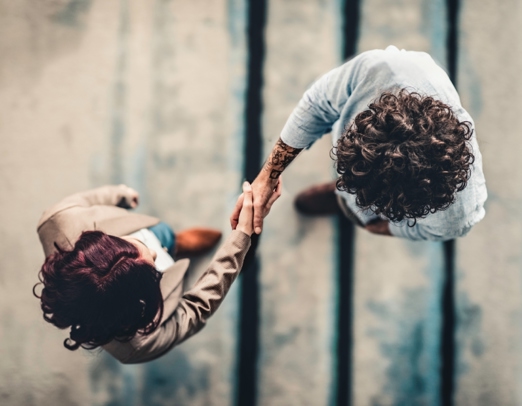 Employees
Our employees are the backbone of our company and our goal is to foster a positive workplace culture to retain and attract top talent.  We offer various career development opportunities that allow our team members to grow within their role and advance within the organization.  Work/life balance is important to mental well-being and our remote work opportunities, wellness programs, paid time off, and other employee benefits contribute to a happy and productive workforce.  We believe in recognition for a job well done and in addition to recognition throughout the year, employees are celebrated at the Northfield Annual Awards Reception with their peers.