About Us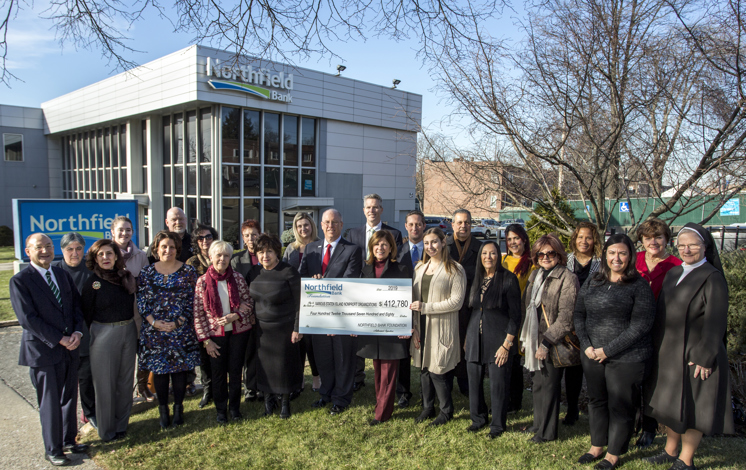 The Northfield Bank Foundation was founded on November 7, 2007 and is headquartered at 1731 Victory Boulevard, Staten Island, NY 10314.
The role of the foundation is to support not-for-profit groups, institutions, schools or other organizations operating in the communities in which Northfield Bank does business - specifically Staten Island, Brooklyn and Central New Jersey.
The Foundation focuses its efforts on projects to support education, health and human services, youth programs, and other types of community organizations or civic-minded projects that improve the quality of life around us. The Foundation has given to date in excess of $10 million.
Support Our Community
The Northfield Bank Foundation awarded a $25,000 grant to Habitat of Humanity for the construction of a new home to be built in NJ.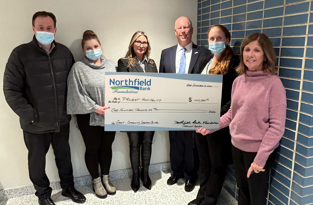 The Foundation awarded Project Hospitality a $100,000 grant for their Community Center at the new Supportive Housing Building for homeless and low income individuals.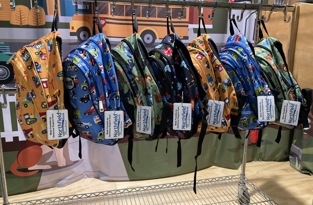 Staten Island Children's Museum
The Foundation granted The Staten Island Children's Museum 12 Sensory Tool Kits and Weighted Vests for young visitors, particularly those with Autism Spectrum Disorder or Sensory Processing Disorder.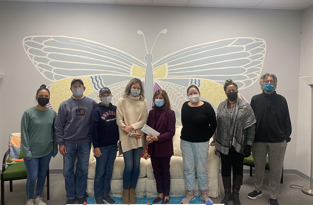 The Foundation awarded Imagine with a grant for their "A Night of Support", which helps children who are grieving.
Applying For A Grant
The first step in the grant application process is to submit a Preliminary Proposal Summary by regular mail. The Preliminary Proposal Summary, a shortened version of our Full Grant Application Package, will help us determine which proposals best fit our funding priorities. Upon acceptance of the Preliminary Proposal Summary, an organization will be invited to submit a formal grant request.
2
Formal Grant Application Package
By invitation only.  Upon acceptance of the Preliminary Proposal Summary, your organization will be asked to complete a Formal Grant Application by regular mail. The Formal Grant Application Package outline contains information for preparing your formal grant request to the Northfield Bank Foundation.
Annual Reports
Please click below to download the Northfield Bank Foundation Annual Reports
Foundation Leadership
Northfield Bank
Foundation Directors
Timothy C.  Harrsion

Chair

John R.  Bowen
Annette Catino
John P.  Connors Jr.
John DePierro
Steven M.  Klein
Frank Patafio
Paul V.  Stahlin
Northfield Bank
Foundation Officers
Steven M.  Klein 

President

William Jacobs

Treasurer

Diane Senerchia 

Secretary & Executive Director